Who Are We?
We pride ourselves on providing the best veterinary care and services for your pets.
At Reservoir Vet Clinic, we aim to provide a comprehensive, professional and compassionate veterinary service. We recognise the significance of your pets and the place they hold in your family. Our highly qualified team of vets has special interests and expertise in, but not limited to, general surgeries, neurology, dentistry, eye conditions (opthamology), exotic animals and animal behaviour. Our animal health care team will offer education, advice and care to ensure your pet has the longest, happiest and healthiest life possible.
In order to keep informed of current therapy and procedures, we close our hospitals on certain days for team meetings, training and education. However, emergency services will be available during this time.
Vets with a range of interests and expertise.

Knowledge in medicine, surgery and animal behavior.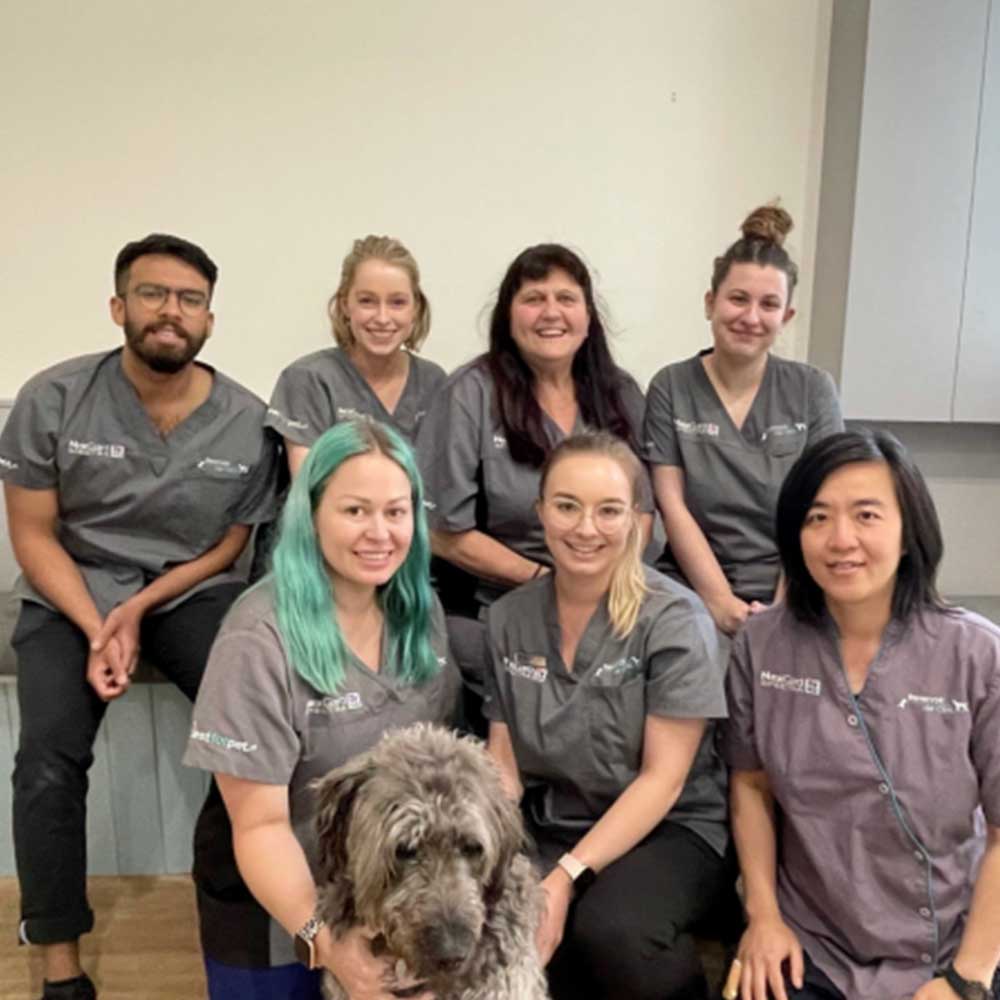 MEET THE TEAM
Our dedicated team is always here for your pets.
At our Veterinary Clinic, you'll be fully supported with sound advice first and foremost. We know that helping our clients starts with providing a good understanding of health care issues and treatment options. With good advice and professional recommendations, you'll be well equipped to make the best ongoing health care decisions for your pet.