Who Are We?
At Reservoir Vet Clinic, we aim to provide a comprehensive, professional, and compassionate veterinary service. Our highly qualified team of vets includes Dr Andrea Montesano, Dr Sophie Kyne, Dr Michelle and Du Toit . They have special interests and expertise in, but not limited to, general surgeries, neurology, dentistry, eye conditions (ophthalmology), exotic animals, dermatology, soft tissue surgery, orthopedic surgery, and animal behavior. Our animal health care team will offer education, advice, and care to ensure your pet has the longest, happiest, and healthiest life possible. As well as providing Veterinary care to your beloved pets, we also stock a range of pet food and pet products. Find out more about us by booking a hospital tour or bring your pet to meet our team at any time.
Please note, we are closed for team meetings and continued training on Wednesday between 1pm – 3pm.
Did you know we now offer:
Online Ordering of Food and Preventatives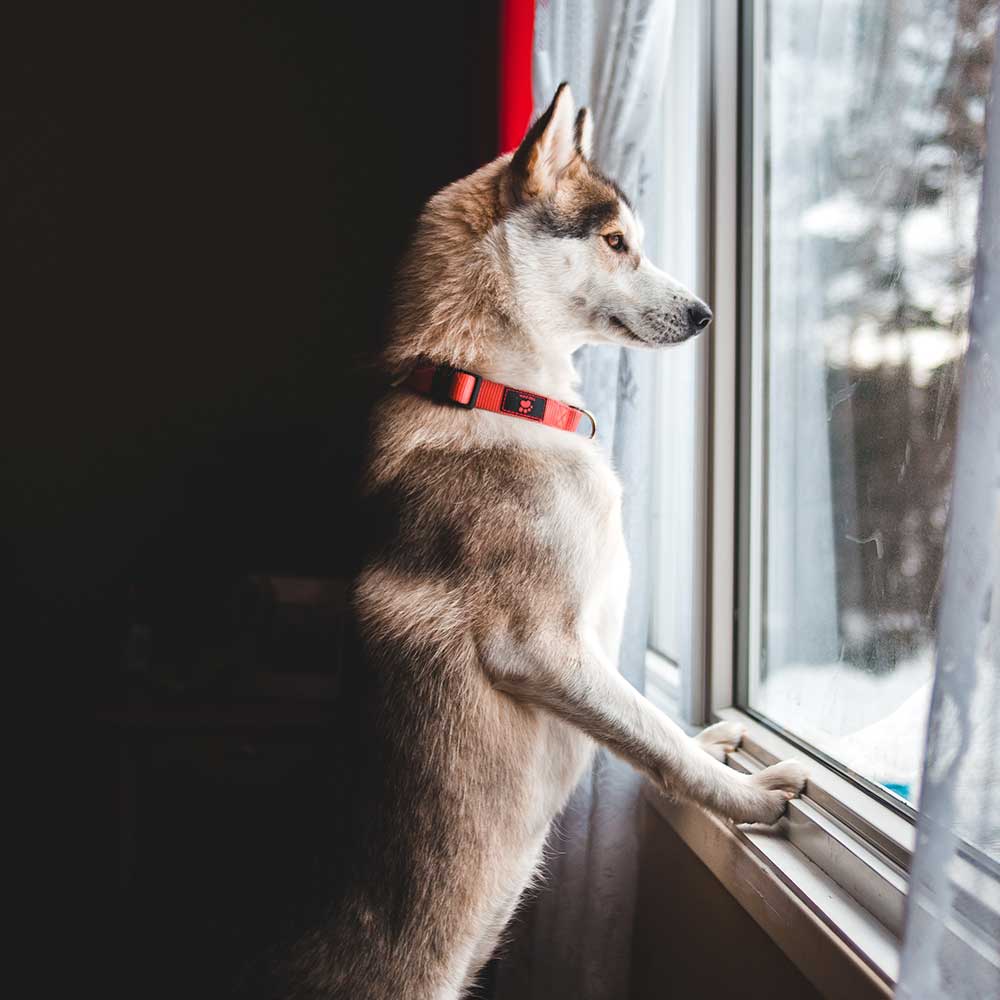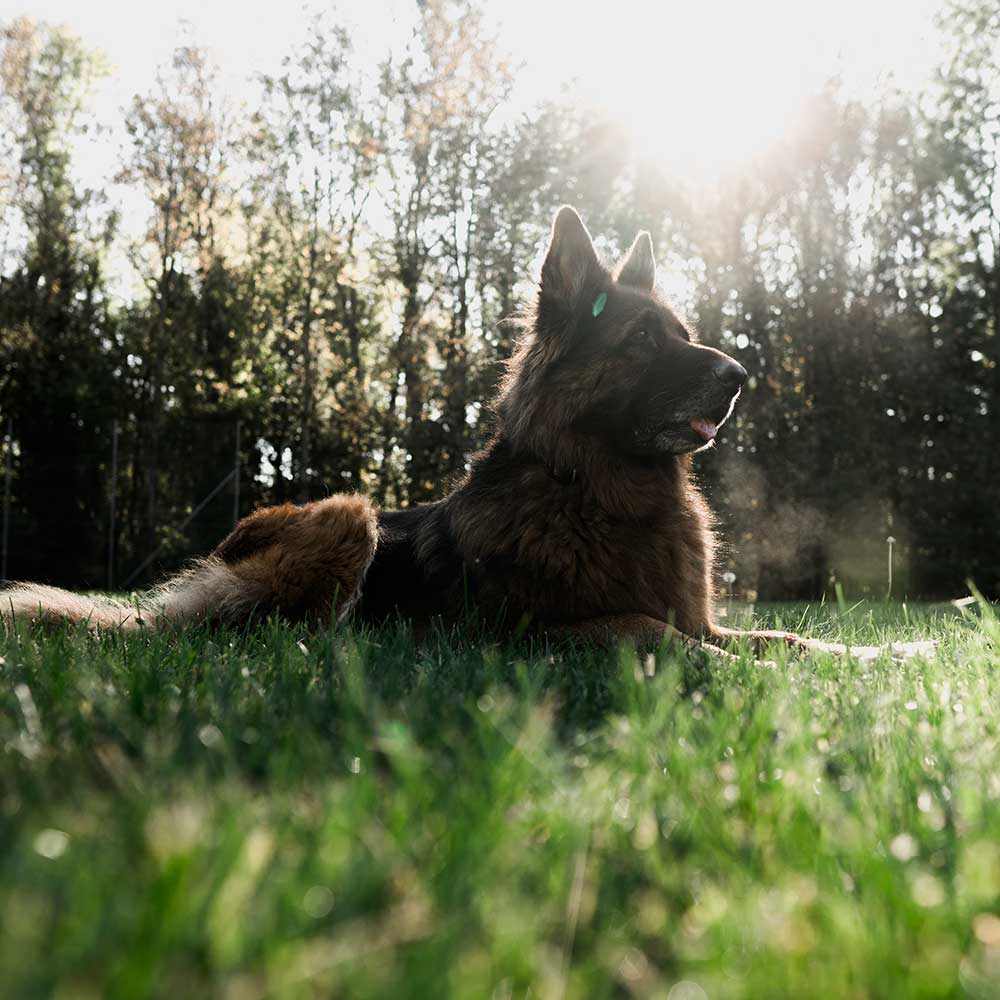 Our Services
Have a read through our
popular services
Our skilled veterinary team is here for you.
Membership includes
CONSULTATIONS
Unlimited In-Clinic Consultations
24/7 online access to Vets via VetChat
10% off Professional Services
PREVENTATIVE
$250 OFF a Dental Procedure
Preventative Health Care Screening

(includes blood and urin6 test)
10% off Parasite & Heartworm Control
SERVICES
10% off Food and Merchandise
Our pet advice helps you keep your pet happy and healthy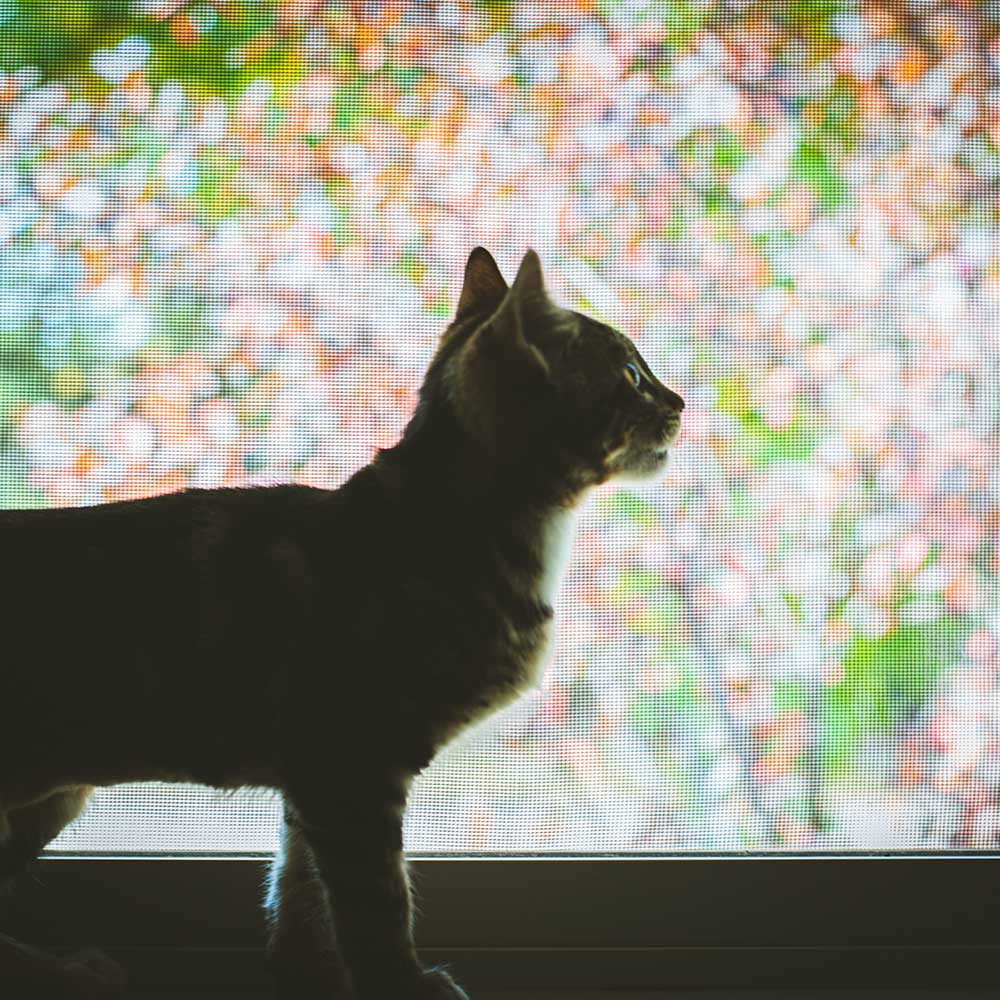 David

Friendly and welcoming staff who made our first visit a breeze. Staff are knowledgeable and interact with your loved ones while the clinic itself is clean and well presented. It is obvious those who work there enjoy what they do and love all creatures great and small. Prices were surprisingly acceptable as I was expecting higher fees. One thing I did appreciate (and I hope it continues) is staff not pushing packages or plans like dental care and pet insurance down your throat like other vets. All round a great vet so we will be back. Bruno says "thank you. woof"
Monique C.

I just took my dog there for her yearly vaccination. The staff were incredibly patient and understood that my dog felt very nervous. They were gentle with her. Would 100% recommended this vet
E. Smith

Excellent service, my sometimes difficult cat was chill, communication excellent and prices reasonable. Won't force you into elective treatments but will give you options. I booked online and they appear to triage so while it may seem a long time till next appointment they will call regarding symptoms and give advice, bringing appt forward if needed.
BOOK YOUR APPOINTMENT ONLINE
Save time on the phone and book your pet's appointment when it suits you. Its never been easier and the booking system is updated in real-time so you know exactly what times are available.